SRW201 Surf Britannia - Volume 3! Over 50 minutes of kick-ass surf from 20 of the Britsish Isle's leading surf bands . Comes in a surfy card case with artwork by A.P. Coconuts
Buy it now -
#surfbritannia #sharawajrecords #surfmusic #surf #instro #reverb #twang #UK #thespaceagency #mariachideathsquad #palooka5 #themilklizards #thezipheads #secretadmirer #pointbreak #screamingseagulls #losdedos #magnatech #clairelodge #dannyandthemoonlighters #thespiratones #theterrorsurfs #atomicdrag #theeerie #the99degree #thecompartmentalizationalists #voodoosrftribe #surfoid
Details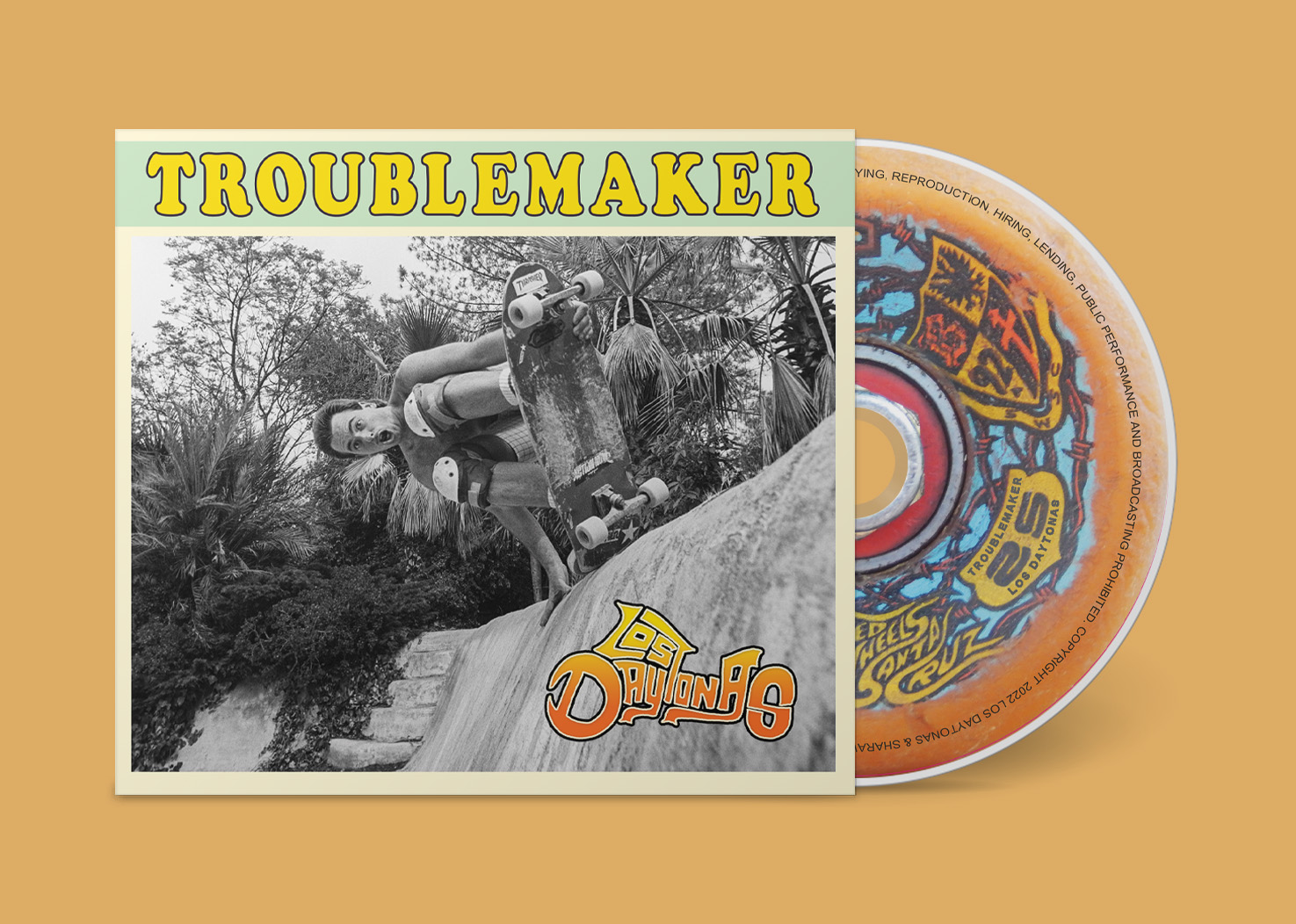 SRW195: Los Daytonas - Troublemaker (Digipack CD). This is a co-release with our most distinguished good friends at Topsy Turvy Records who are doing the digital and black and gold coloured vinyl.
Buy it now -
#losdaytonas #sharawajirecords #topsyturvyrecords #skateboard #skateboarding #fender #jazzmaster #surfcd #surfvinyl #surfmusic #surf #instro #reverb #twang
Details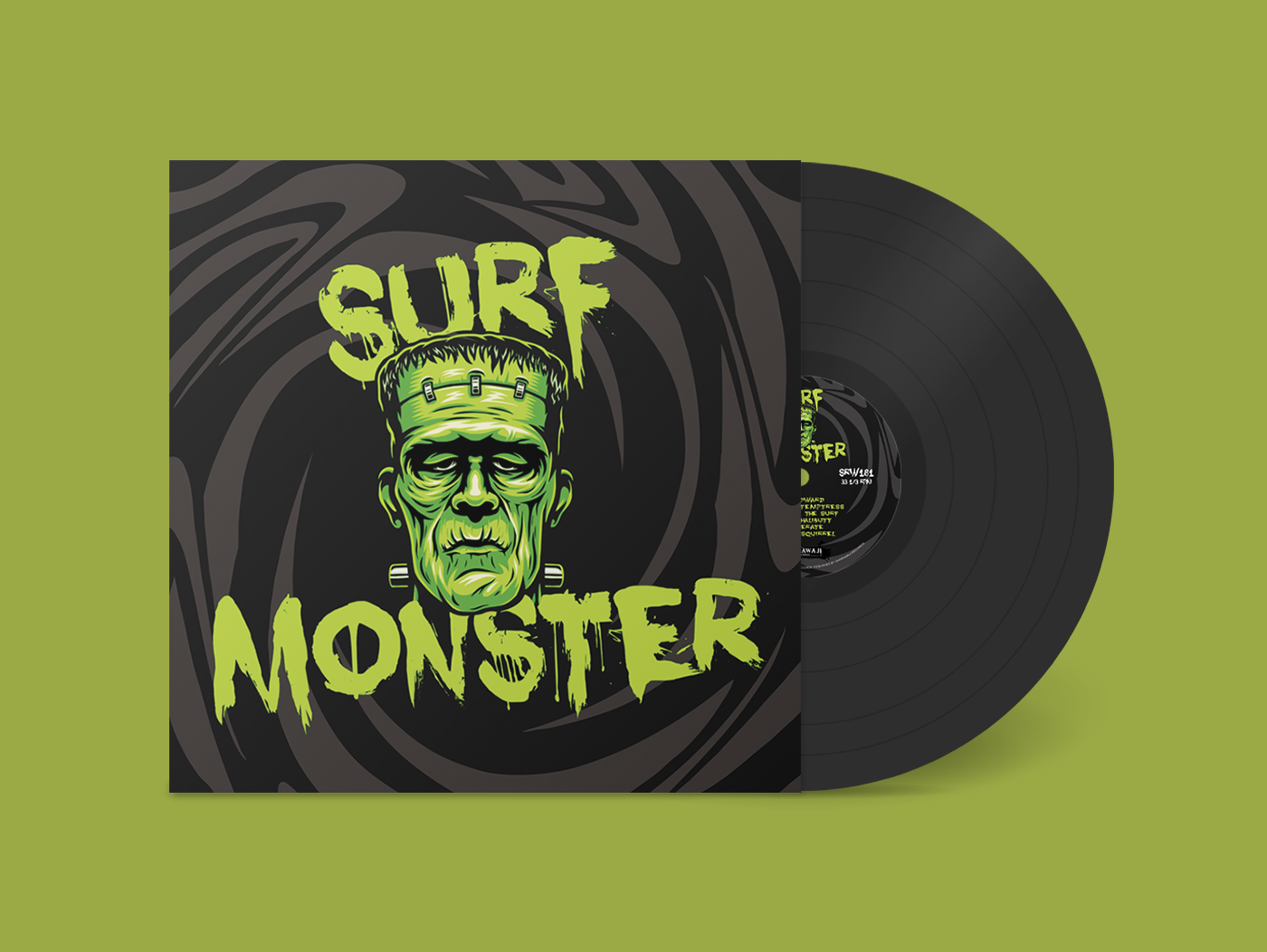 SRW181 Surf Monster (Black Vinyl LP) *** PRE-ORDER ***
This is the pre-order for Surf Monster (Vinyl LP), expected to ship from the UK in August 2022. Get the digital download now, and the vinyl LP shipped to you as soon as we receive it. The CD is already shipping. Special price of $20 USD during the preorder period.
Celebrate the debut release from Surf Monster—San Francisco's surf-rock and rumble party band! The trio's full-cowabunga experience includes 12 original surf compositions with some sonic surprises such as saxophone, siren vocals, sound effects, Theremin, and more!
Buy it here -
Catch a different kind of surf-rock wave.
#surfmonster #sharawajirecords #surfmusic #sanfrancisco #surfCD #surfvinyl #frankenstein #fender #surf #instro #reverb #twang
Details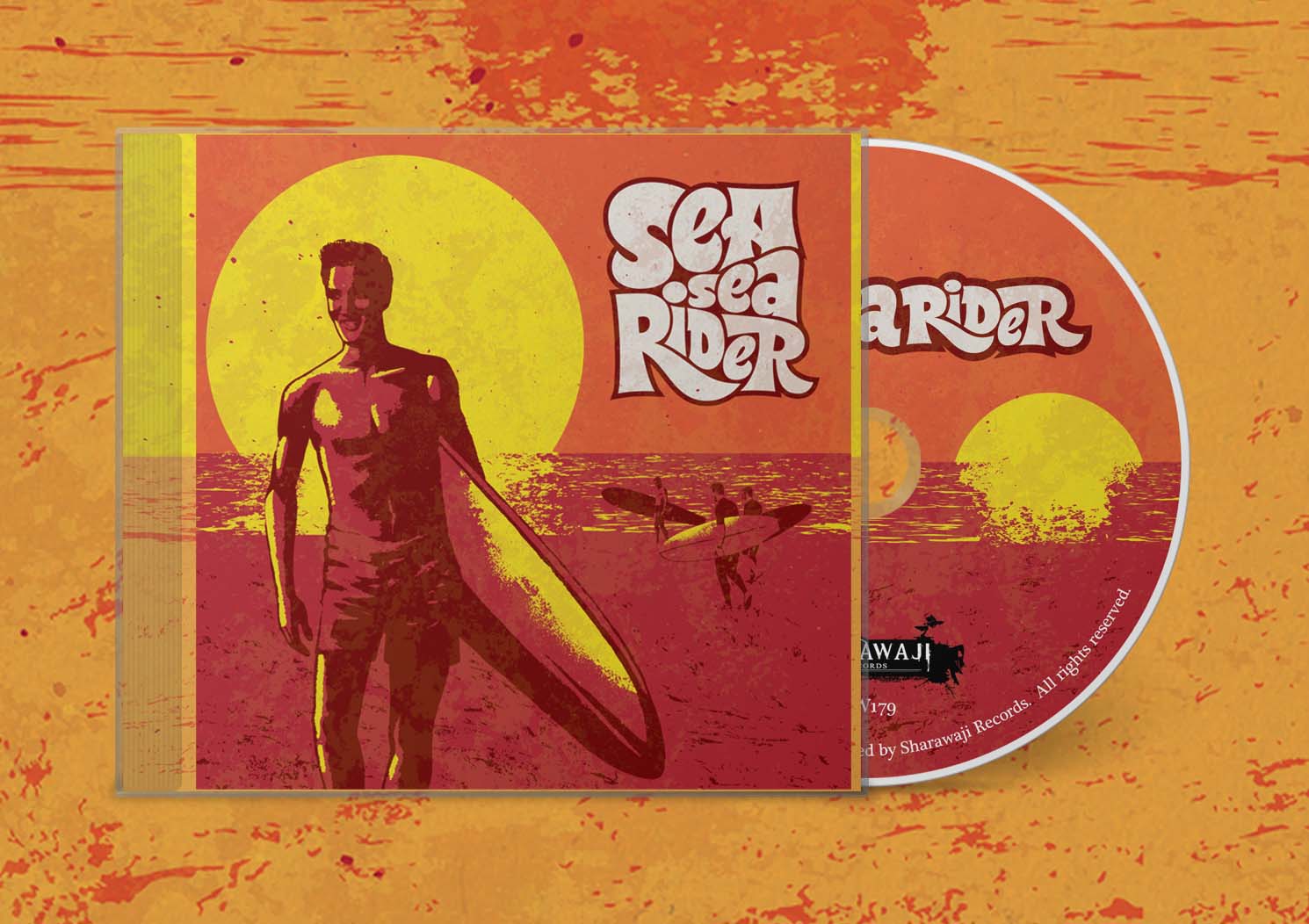 SRW179 Sea Sea Rider, an instrumental tribute to Elvis Presley - The King Of Rock n Roll. 17 radical surf guitar re-interpretations of tunes recorded and performed by Elvis Presley.
Buy it now at
#seasearider #elvispresley #sharawajirecords #martincilia #drfrankenstein #frogman # kentwennmanrw #kingbeez #losdedos # los derrumbes #losreverb #magnatech #SRiP #surfzombies #tanerongur #terreurtwist #theanagrams #thechuguysters #theleonites #theterrorsurfs #surfmusic #surfrock #rocknroll #elvis #surf #instro #reverb #twang
Details
SRW176 26 ROCK'n SONGS ..... This is the 2nd compilation CD produced in order to raise funds for Pinetree Stables/Cat Sanctuary in Grand Bahamas. Every cent from the sale of this CD/digital downloads will go to the sanctuary which spays, neuters, vets and feeds all the abandoned cats on the island.
Every artist on this project donated their time and music. As this project is a fundraiser, any purchase of the CD over $20 will also receive a download card for "Return of the Wasagas" LP.
#surfinkittyxmas #markmalibu #sharawajirecords #xmas #surfmusic #holidaymusic #christmasmusic #pinetreestables #catsanctuary #catsofinstagram #cat #surf #instro #reverb #twang
Details