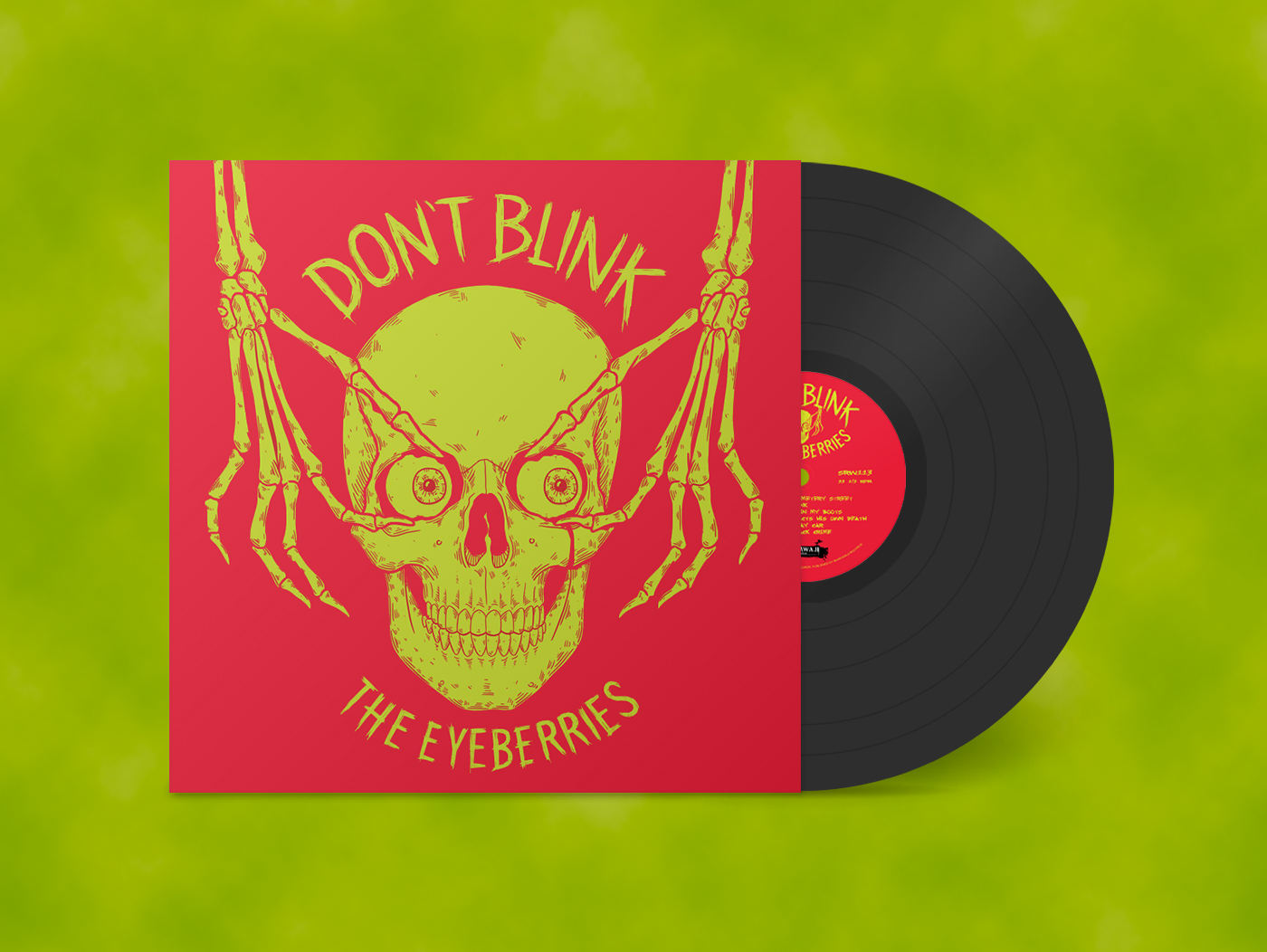 SRW113 The Eyeberries - Don't Blink 12" vinyl LP -
">
#eyeberries #sharawajirecords #horrorsurf #surfguitar #fendermustang #russiansurf #bassgirl #vinyl #LP #moscow #surf #instro #reverb #twang
Details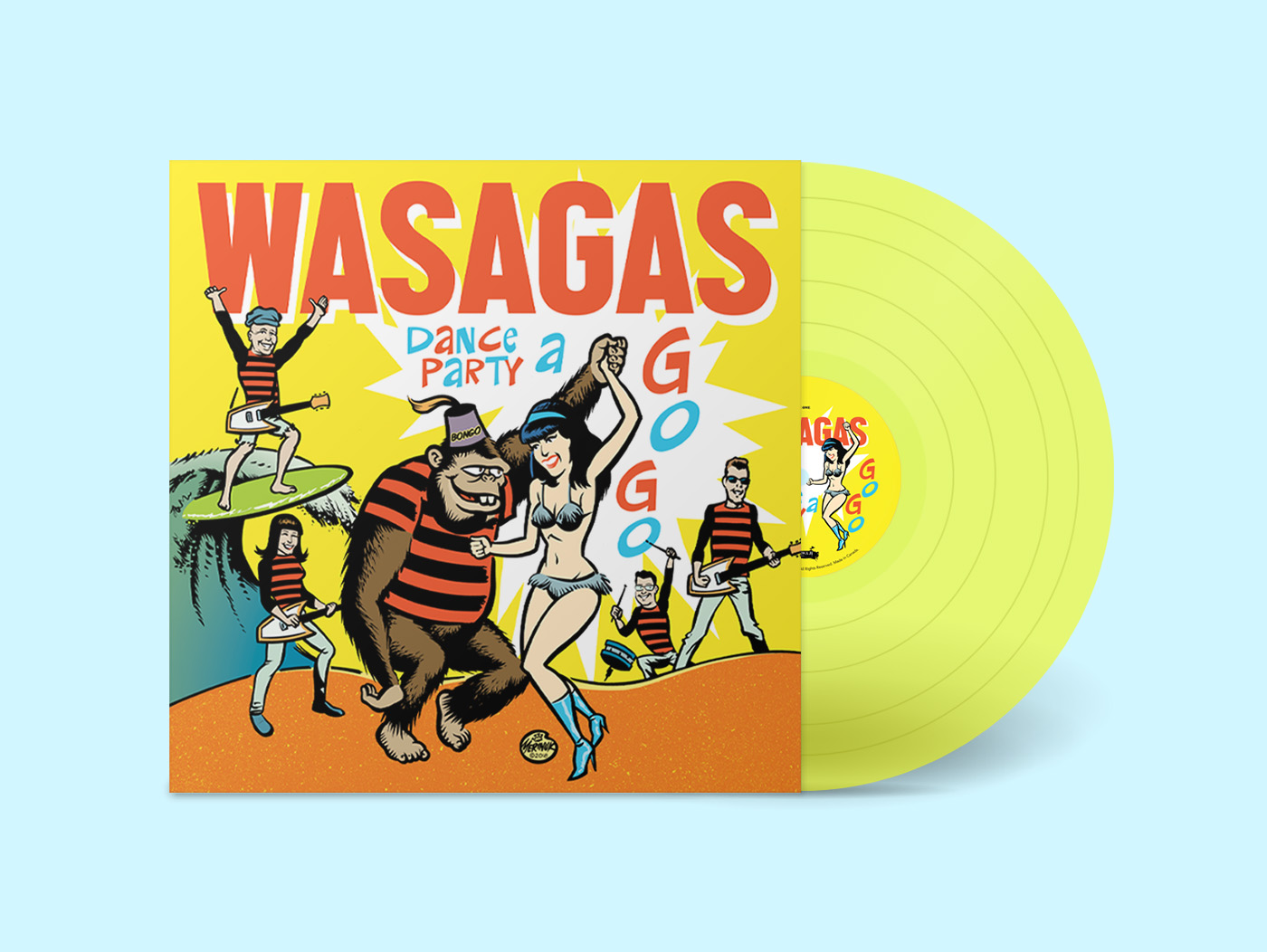 SRW080 Mark Malibu & the Wasagas "Dance Party a' Go Go" (Transluscent Neon 12" Vinyl LP)
Canada's original Surf Punks.
Existing originally from 1979-1982 these groovy teenagers lived far from the west coast but they mixed their 60s influences with their 80s attitude.
Buy it at
#markmalibuandthewasagas #wasagas #sharawajirecords #surf #surfmusic #instro #toronto #canadiansurf #hallmark #hallmarkguitars #surfybear #reverb #twang
Details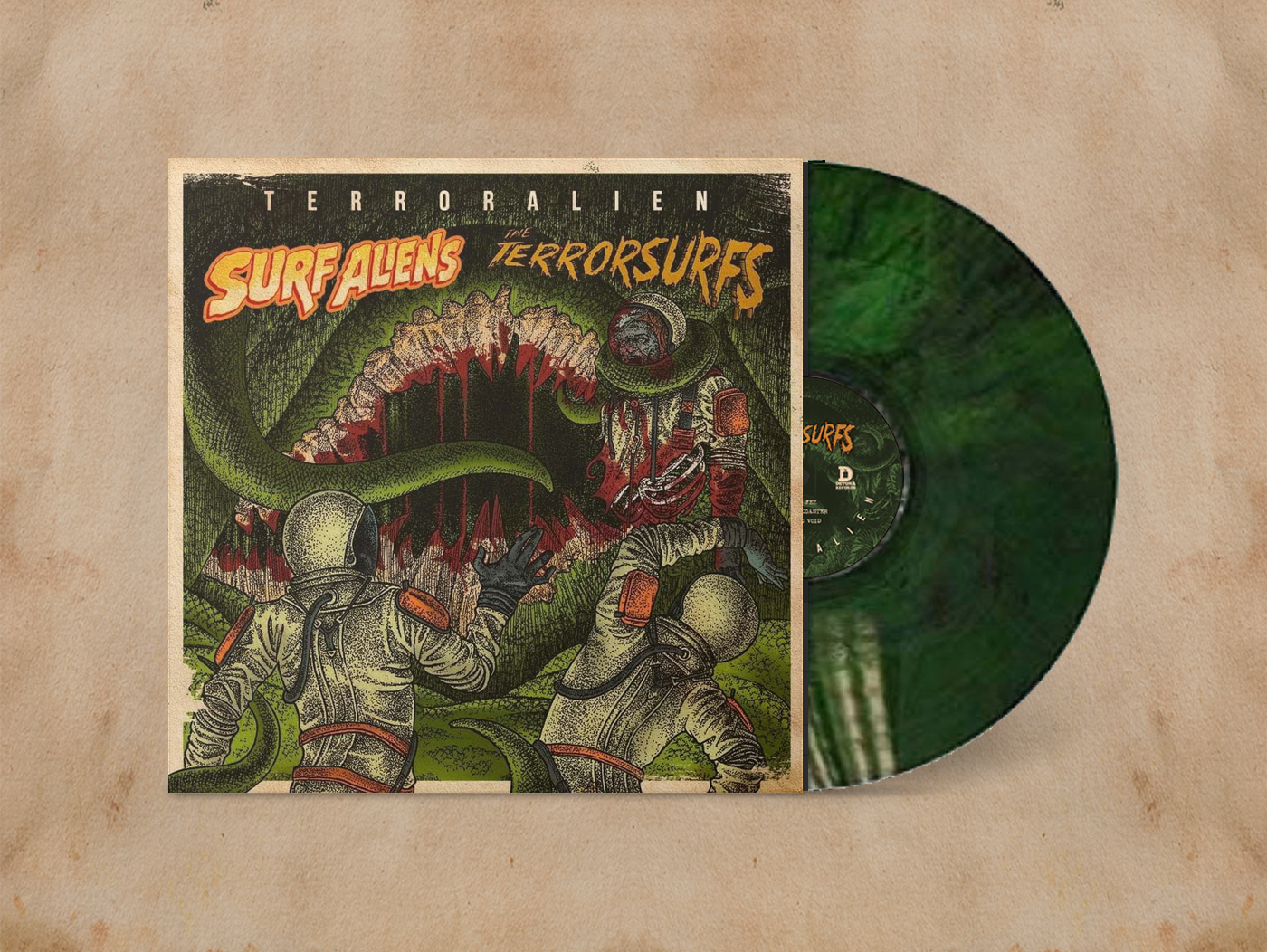 SRW089 TERRORALIEN
#theterrorsurfs #surfaliens #sharawajirecords #surf #surfmusic #instro #horrorsurf #instrumental #surfrock #birmingham #saopaulo #uksurf #braziliansurf #fender #fenderstratocaster #stratocaster  #fenderjaguar #jaguar #jaguarbass #reverb #twang
Details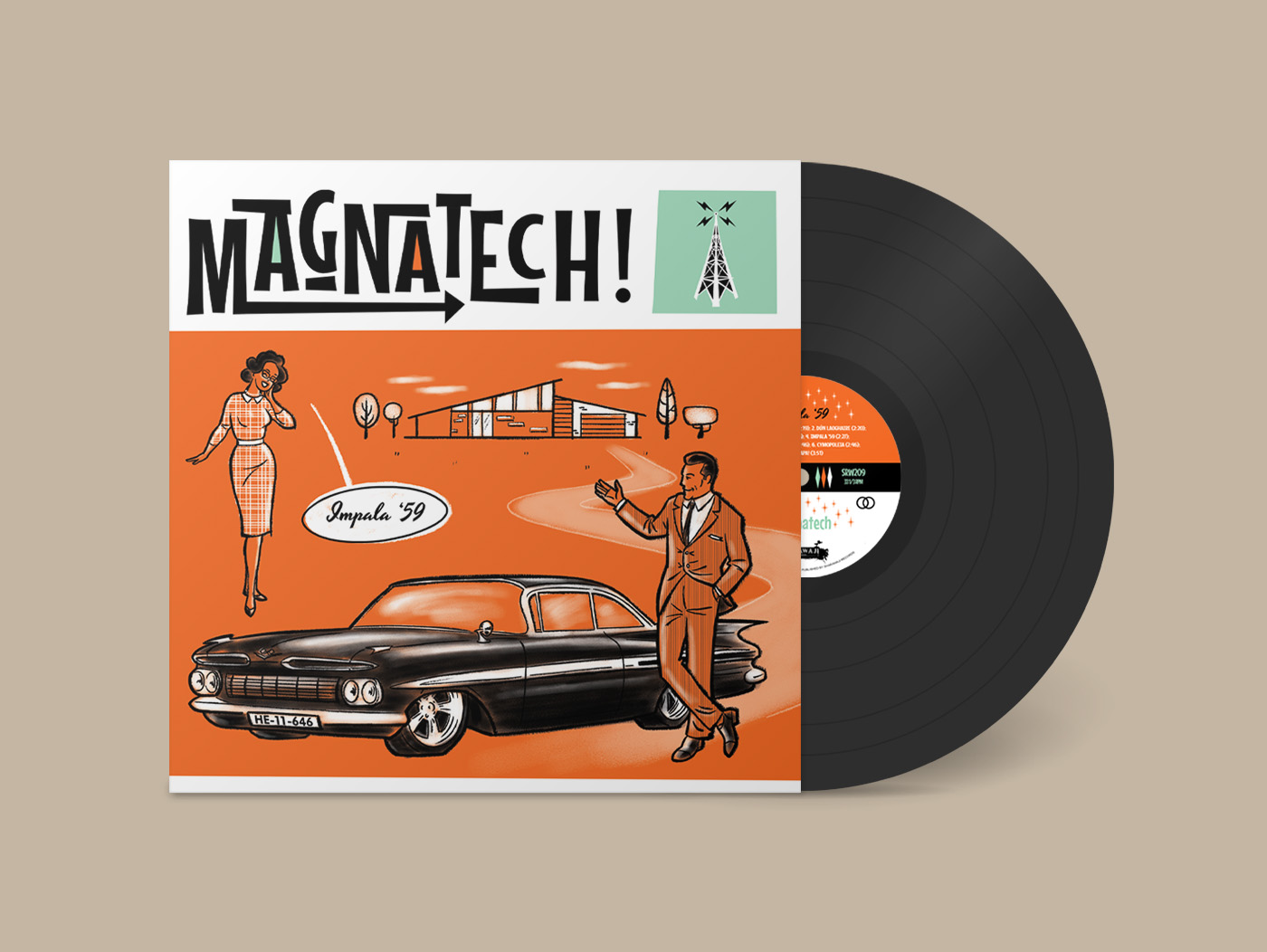 *** PREORDER *** SRW209 Magnatech - Impala '59 (12" Vinyl LP)
Take one part Surf Raiders, one part Jon & the Nightriders, mix well and carefully stir some Evanstones and Man or Astroman? into the mix. Then gracefully lace everything with a good dose of early 60's European instrumental music and fold in Indo rock. Season with early 60's surf to taste, bake for 3 to 4 decades and the result is Impala '59, the new album by Magnatech!
PREORDER:
* This is expected to ship from the UK in October/November. We are opening the preorder now so that you can benefit from the pre-order price (normally 20 USD) and get the digital copy now.
#magnatech #sharawajirecords #tradsurf #netherlands #ireland #surfguitar #surfmusic #fenderjaguar #indorock #eurosurf #surf #instro #reverb #twang
Details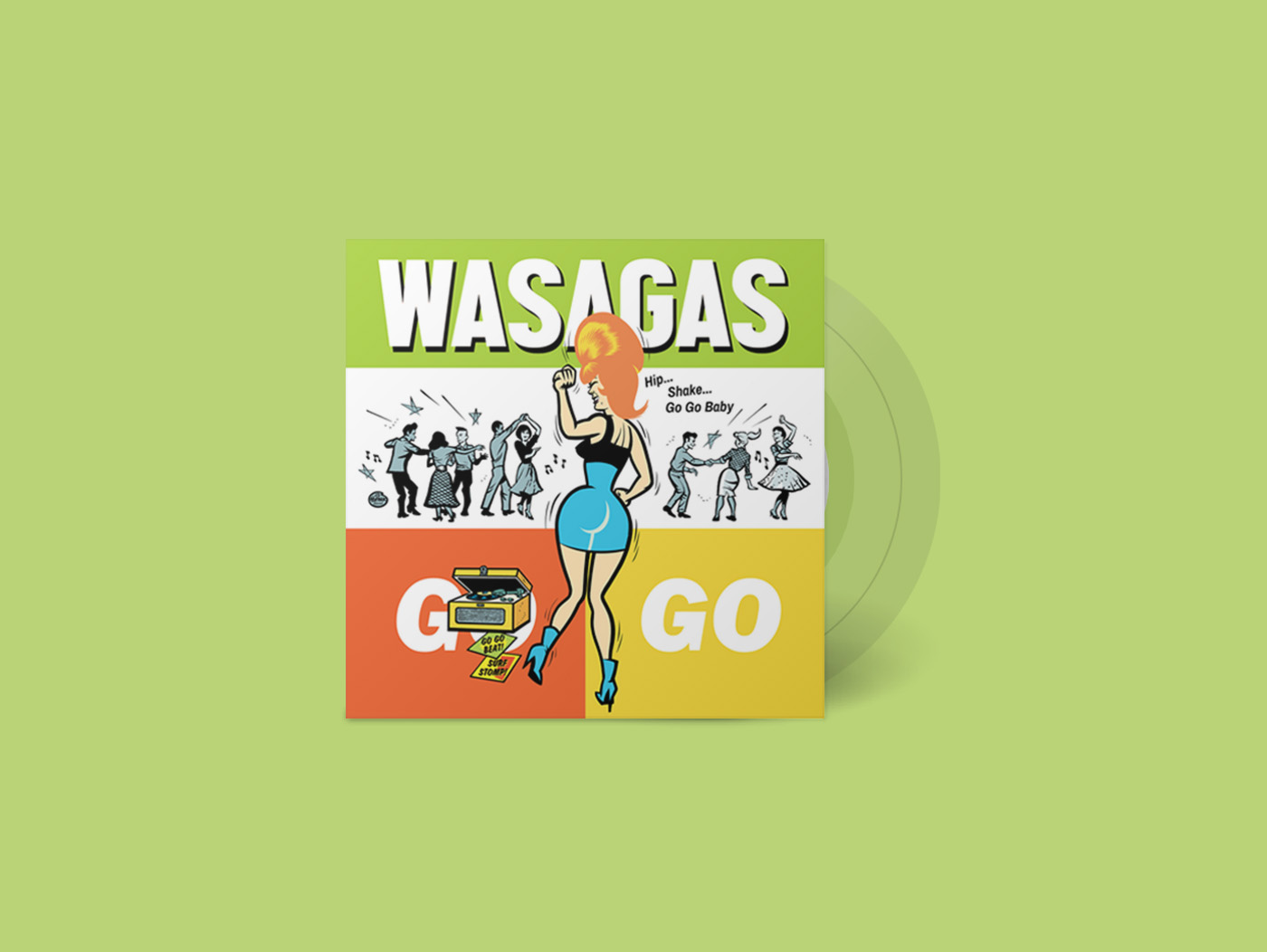 SRW184 Mark Malibu & the Wasagas "Hip Shake Go-Go Baby" 7" vinyl.
Buy it at
Extremely limited 4 track EP on glorious lathe cut clear vinyl with super groovy artwork by legendary Darren Merinuk.
#markmalibuandthewasagas #wasagas #sharawajirecords #surf #surfmusic #instro #toronto #canadiansurf #hallmark #hallmarkguitars #surfybear #reverb #twang
Details