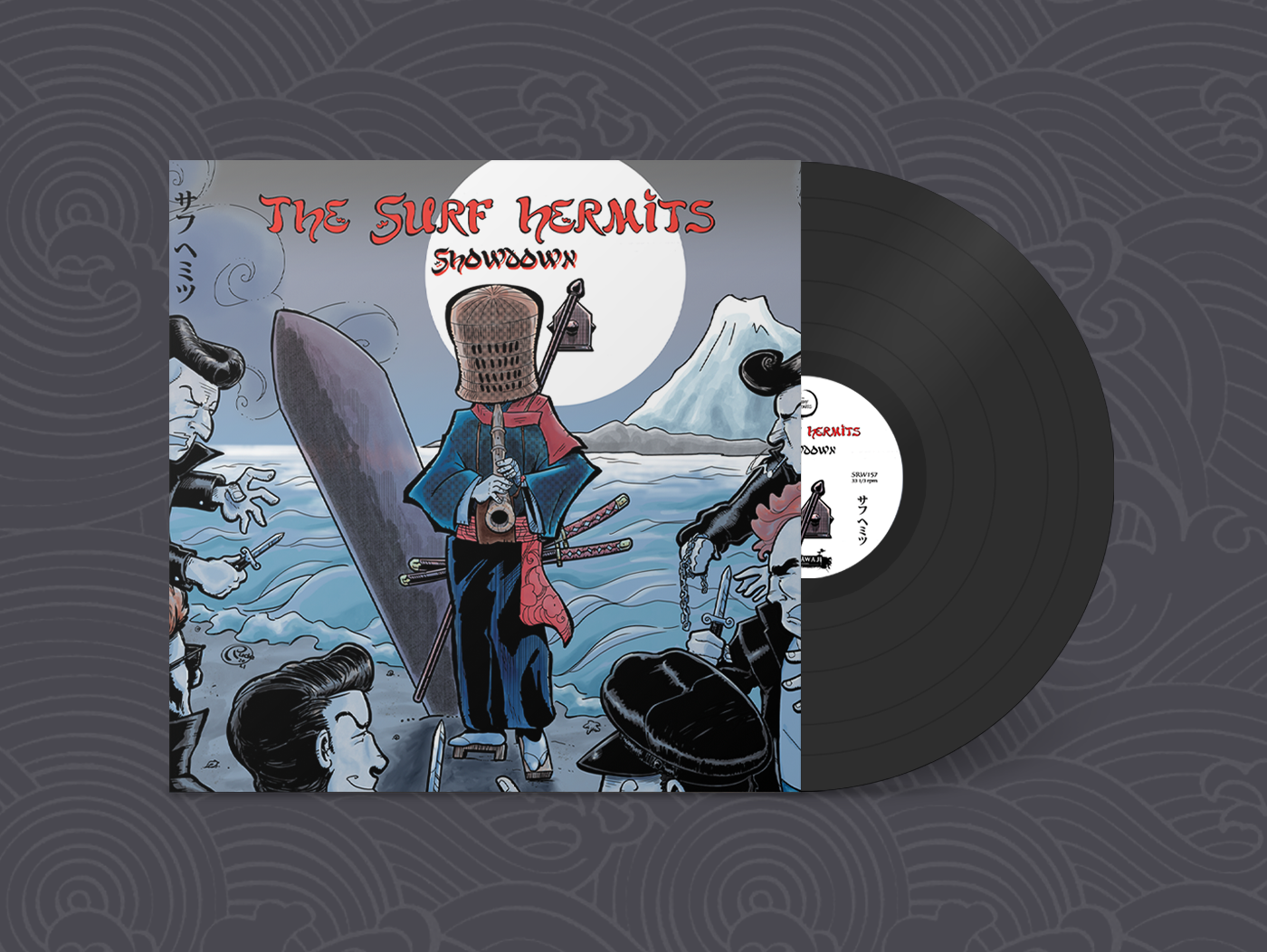 SRW157 Showdown is the 2nd album by the Surf Hermits - Canadian masters of melodic, hard driving instrumental surf music.  As a follow up to the debut album Hang Zen, Showdown is an evolution in the sound of the Surf Hermits with more high energy instro surf, more tracks, and more fiery performances.  Showdown will be released on May 25th by Sharawaji Records.
The Surf Hermits - Showdown preorder vinyl, CD and download here -
This is the way.
#thesurfhermits #sharawajirecords #spaghettiwestern #surfmusic #instrumental #creston #britishcolombia #surf #instro #reverb #twang #thisistheway
Details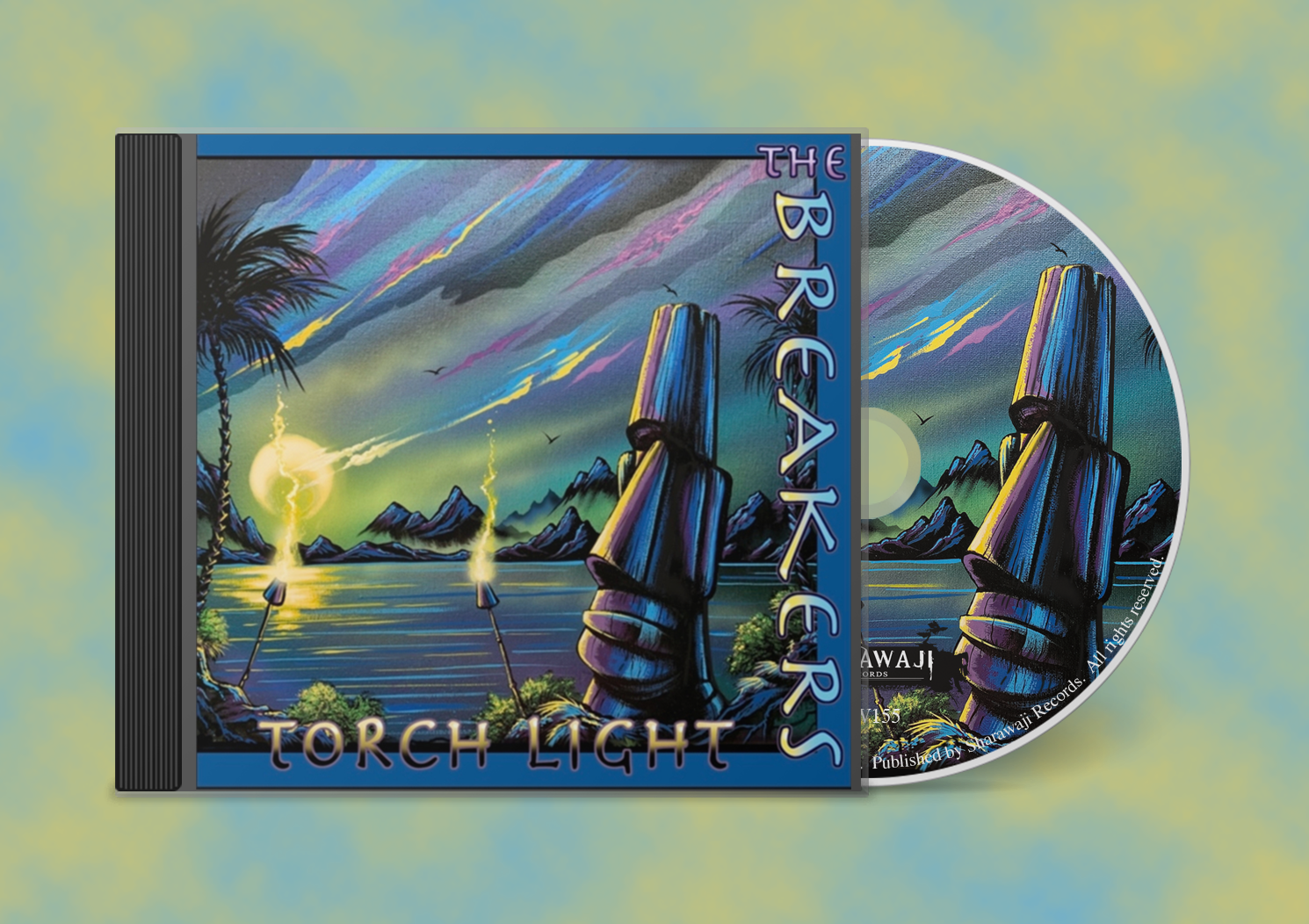 SRW155 The Breakers - Torch Light (Jewel Case CD), featuring 18 tracks of hard-hitting surf-based instrumentals. 
Buy it here -
#thebreakers #sharawajirecords #psychedelic #garage #punk #instrumental #chicago #surf #instro #reverb #twang
Details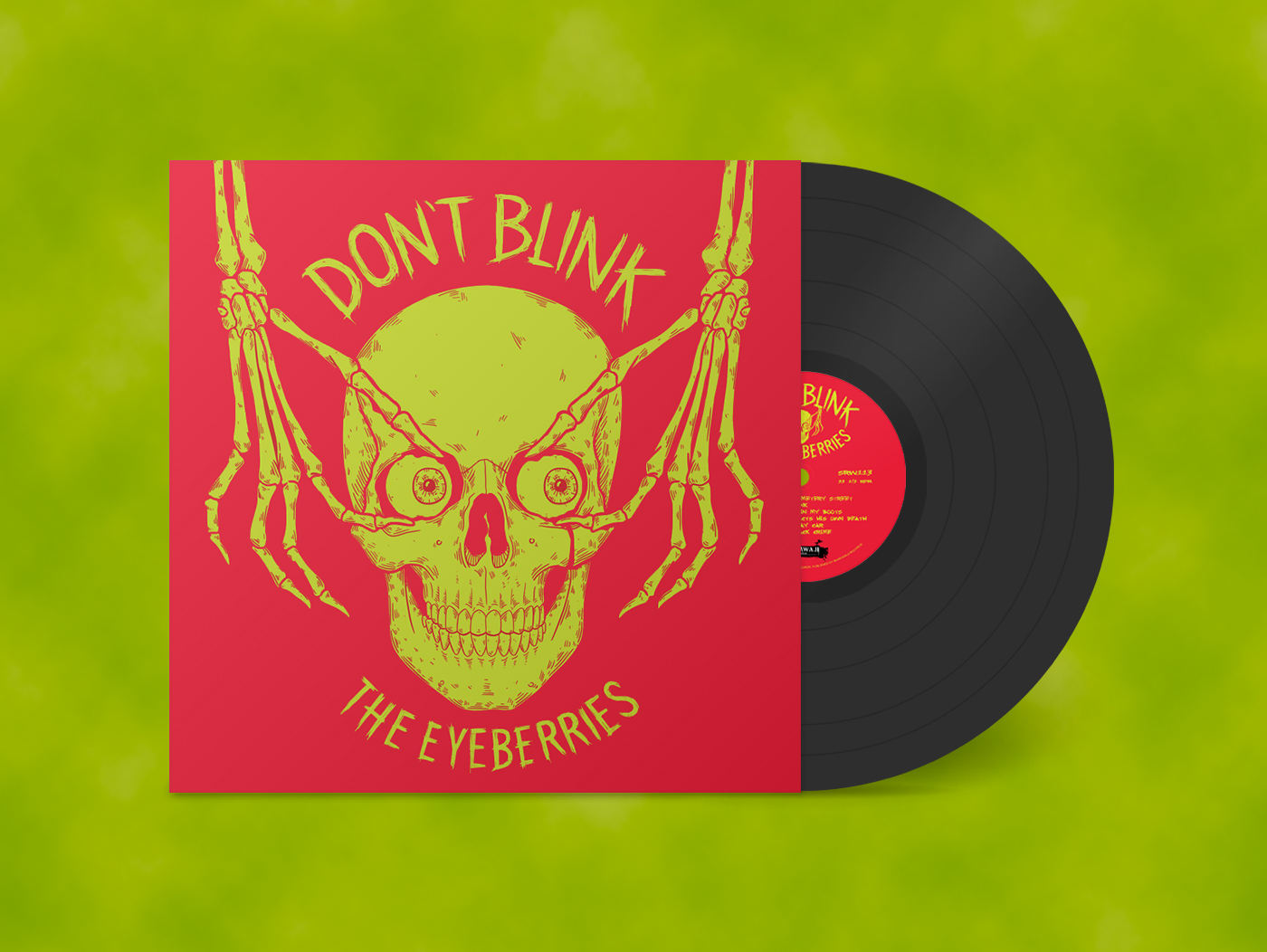 SRW113 The Eyeberries - Don't Blink 12" vinyl LP -
">
#eyeberries #sharawajirecords #horrorsurf #surfguitar #fendermustang #russiansurf #bassgirl #vinyl #LP #moscow #surf #instro #reverb #twang
Details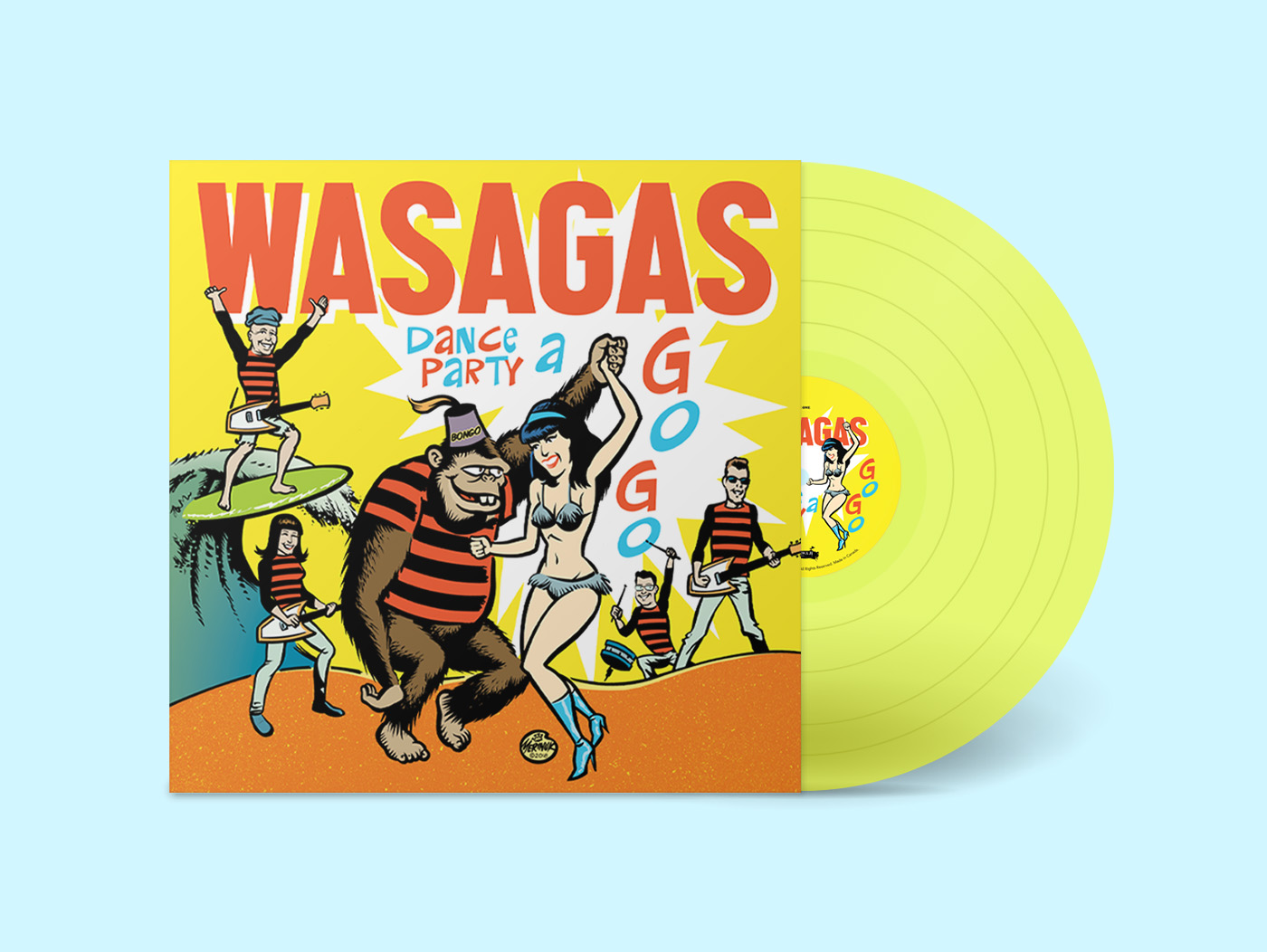 SRW080 Mark Malibu & the Wasagas "Dance Party a' Go Go" (Transluscent Neon 12" Vinyl LP)
Canada's original Surf Punks.
Existing originally from 1979-1982 these groovy teenagers lived far from the west coast but they mixed their 60s influences with their 80s attitude.
Buy it at
#markmalibuandthewasagas #wasagas #sharawajirecords #surf #surfmusic #instro #toronto #canadiansurf #hallmark #hallmarkguitars #surfybear #reverb #twang
Details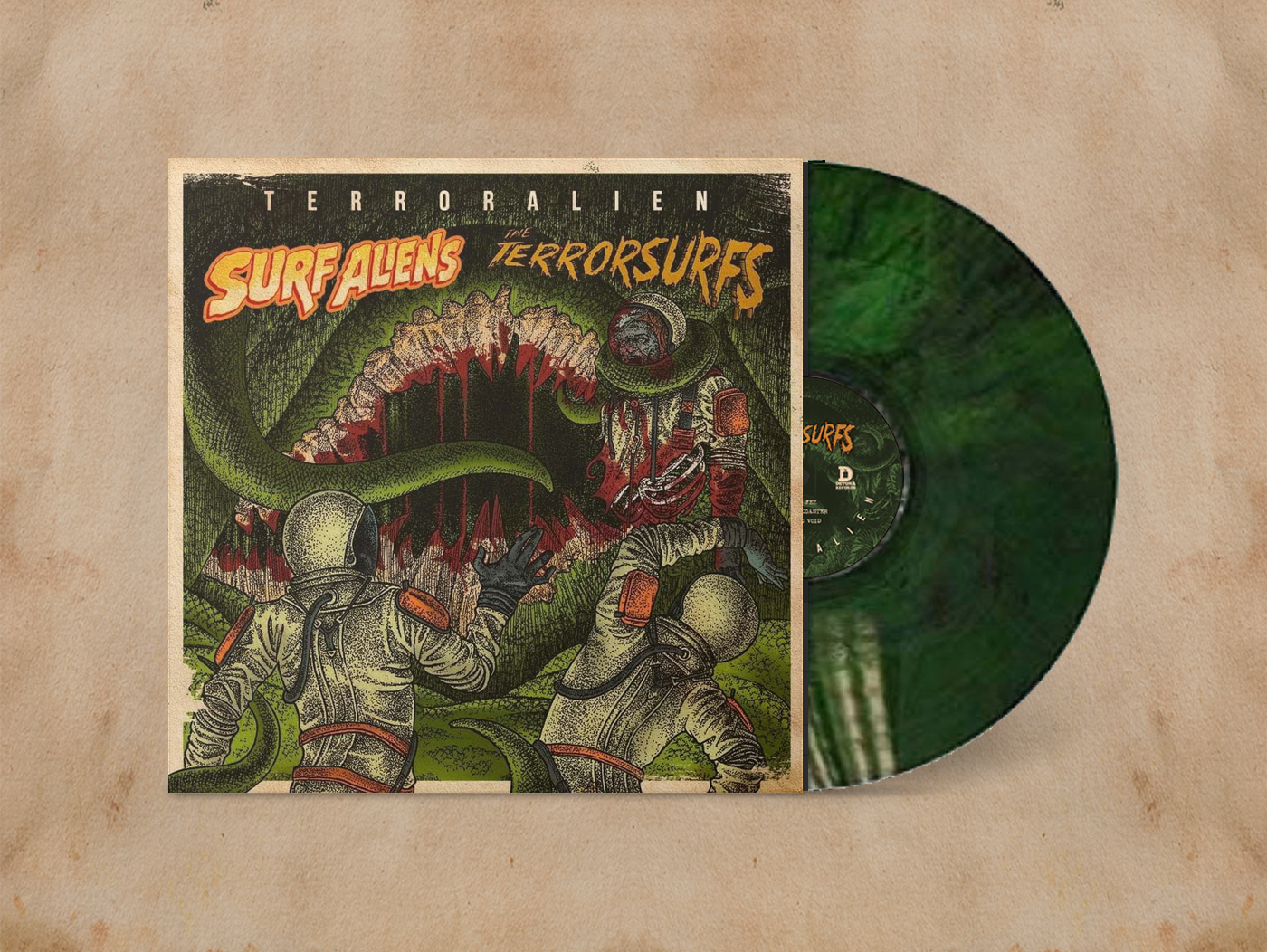 SRW089 TERRORALIEN
#theterrorsurfs #surfaliens #sharawajirecords #surf #surfmusic #instro #horrorsurf #instrumental #surfrock #birmingham #saopaulo #uksurf #braziliansurf #fender #fenderstratocaster #stratocaster  #fenderjaguar #jaguar #jaguarbass #reverb #twang
Details